Proper Maintenance Prolongs the Life of Your Roof
All roofs require regular inspection and periodic maintenance to achieve a long-term service life and minimize the chance of leakage problems in the future. Owners should not allow a nuisance leak to persist and develop into a major problem, degrading insulation and causing mold or dry rot and damaging the roof assembly.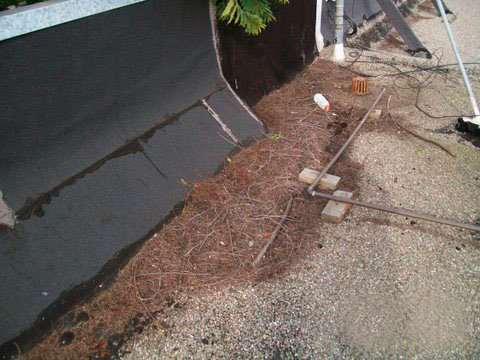 While repairs and maintenance work should be performed by qualified roofing contractors, the owner can help maintain the roof by seeing that regular minor clean-up maintenance procedures are performed (e.g., regular checking and cleaning of debris from roof and around drains). Acme Roofing maintains extensive records on all work performed on your home. Your dedicated records remain on file.We can perform maintenance on all systems, even those installed by others.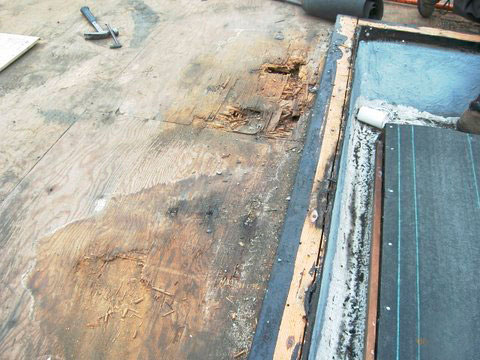 Having your roof checking during the spring and summer is recommended. It allows us to see if any work is required to prepare your roof for the wet seasons. Also, it allows your roof to be entered into our data system. So if any problems do arise, we can respond quickly to your needs. Being a customer gives you assurance that we will respond to your call when a big storm arrives and problems occur.
It's not just a roof over your head!
We hope you choose Acme Roofing for your next roofing project.