Tomorrow's Success Depends on Today's Performance.
Service and Quality are a Family Affair
Established in 1923, Acme Roofing Company is a recognized leader in providing reroofing solutions for residential and commercial properties throughout the San Francisco Bay Area. Locally owned, the company was managed for more than 30 years by John Dissmeyer, President, and David Dissmeyer, Vice President, grandsons of the firm's founder, Henry Dissmeyer. Craig Lau joined the management team in 2003 as a Vice President, and today is Acme Roofing Company's owner and president.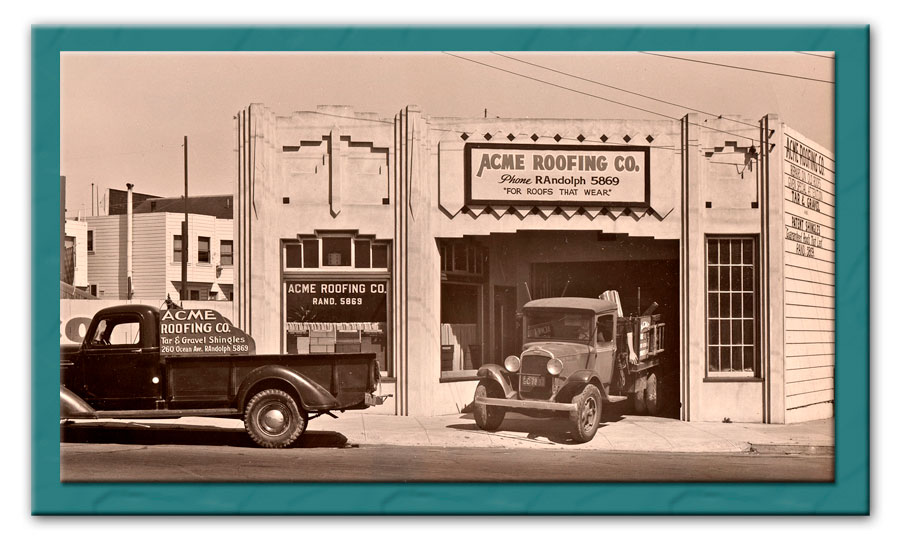 The firm operates out of a modern facility in San Francisco designed specifically to house and protect sensitive roofing products, such as roofing felts, from moisture and damage.Acme Roofing is a relatively small company, with about 22 employees, and maintains a personal approach to business. The firm has built a reputation for excellent customer service and support and for consistent quality, major factors that have contributed to the company's continued growth and success. Much of its business comes from referrals or from repeat customers who own other properties.
Training and Experience Matters

Taking great effort to assemble and retain talented crews, Acme Roofing can assure customers that the workers who show up are trained, experienced journeymen who will be closely supervised, to guarantee a top-quality job and a safe environment. In facf, each journeyman has more than 4000 hours invested in a combination of on-the-job training and a classroom apprentice program.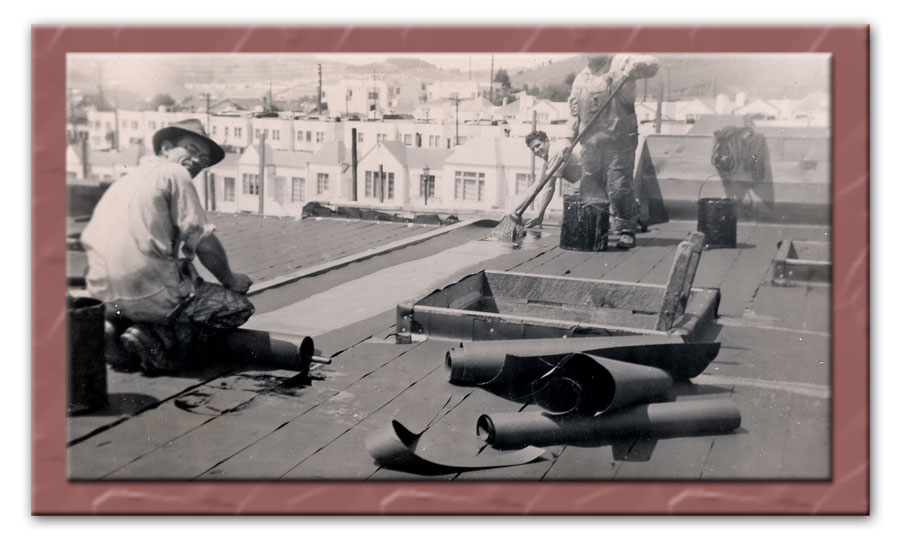 Acme Roofing invests in the ongoing training and education of all its employees to ensure their understanding and strict adherence to manufacturers' installation guidelines as new, more durable and better roofing materials become available and technical specifications change. This translates into a state-of-the-art roofing installation whose quality and durability Acme Roofing will stand behind.
Select Acme Roofing with Confidence
The Better Business Bureau (BBB) has awarded Acme Roofing its highest rating, A+, which "represents BBB's degree of confidence that the business is operating in a trustworthy manner and will make a good faith effort to resolve any customer concerns."